Wilson and VanNostrand Makes School History
Hang on for a minute...we're trying to find some more stories you might like.
On Dec. 2, 2017, senior Deryl VanNostrand accomplished something very big by winning his 100th wrestling match against Bolivar in the Bolivar tournament. VanNostrand did a great job representing our school by achieving this memorable goal.
"This is probably in the top 5 of my achievements. I wouldn't consider it my favorite moment though," VanNostrand said.
Regardless of where it ranks on VanNostrand's personal achievements, this is something that will not go unnoticed by VanNostrand's family and the schools sports staff.
Another Marshfield wrestler made it to the 100 win club. Junior wrestler Clay Wilson reached this milestone against Carthage on Jan. 30, 2018.
"I'm the first junior to do it and that was my goal for the year," Wilson said when asked where this ranked on his personal achievements.
Both VanNostrand and Wilson are 2 of the 4 Marshfield wrestlers who are heading to state this year.   
About the Writer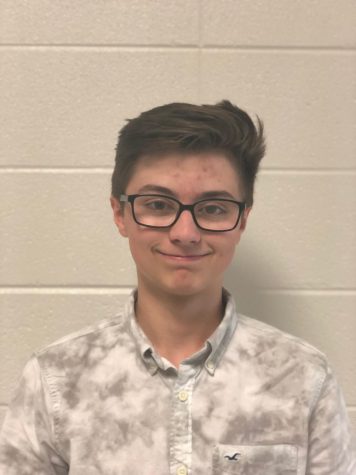 Destin Schroeder, Writer
Hey my name is Destin Schroeder, I am 16 years old. I have my own license and my favorite brand is Hollister. I own 2 dogs and my favorite is Sam, she...