Shining the spotlight on Yarbrough
Hang on for a minute...we're trying to find some more stories you might like.
This week we're shining a spotlight on freshman Sara Yarbrough, a freshman at our school.
"I think MHS has been a good experience so far, but I already can't wait to graduate in 4 years." Yarbrough claims.
Yarbrough participates in school activities such as Loud Crowd and track in the Spring. Her favorite hobby is to read and her favorite food is pumpkin pie. When asked what she wanted to be when she grows up Yarbough said she wants to be a neurosurgeon. If she could go anywhere in the world, she would go to Paris.
"I want to get through my freshman year with all A's and B's," Yarbrough says. "I hope I can get at least a 3.6 GPA and figure out what I'm gonna do for college and where I'm gonna go, but for now all I can do is focus on my grades and make sure they stay up."
About the Writer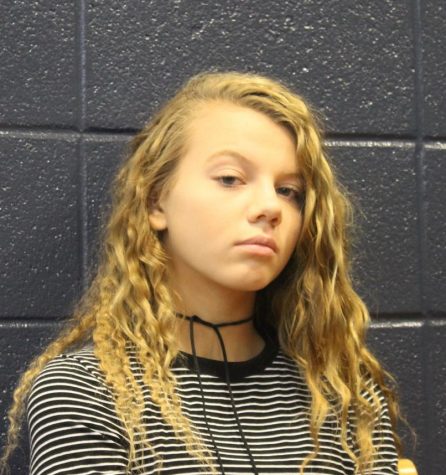 Irene Smith, Writer
My name is Irene Smith. I'm 14 years old and a freshman at MHS. I love English and anything that involves writing. My favorite stories to write about include...