Band Jams their Way to State
Hang on for a minute...we're trying to find some more stories you might like.
Some very special students auditioned for the SCMMEA District Honor Concert Bands and SCMMEA District Jazz Bands on Nov. 7. Only 180 of those students were selected. The following Marshfield students were selected for one of the coveted 180 positions.
SCMMEA Honor Bands:
Kaen Adams, flute
Hannah Scarborough, clarinet
Kailey Taylor, clarinet
Brylee Scott, clarinet
Taylor Flaro, bass clarinet and contra clarinet
John Dove, bassoon
Lane Williams, alto sax
Tahlia Kuestersteffen, trumpet
Gracie Day, trumpet
Cody McHardy, french horn
SCMMEA Jazz Band:
Lane Williams, alto sax
Cody McHardy, piano
Also, congratulations to Taylor Flaro who made All State Band Honorable Mention Saturday on Eb Contra Clarinet.  He is 5th in the State.
"[We are] very proud of all of our band students who auditioned for All State Band and All State Jazz Band Saturday at Columbia Hickman High School," said Band director Lori Hutton.
The SCMMEA Honor band will rehearse at Parkview High School on Jan. 6.  They will then rehearse and perform their concert on Jan. 13 on the campus of SBU.  
The SCMMEA Jazz Band will rehearse on Feb. 16 and give a performance on Feb. 17 at the Springfield Art Museum.  
About the Writer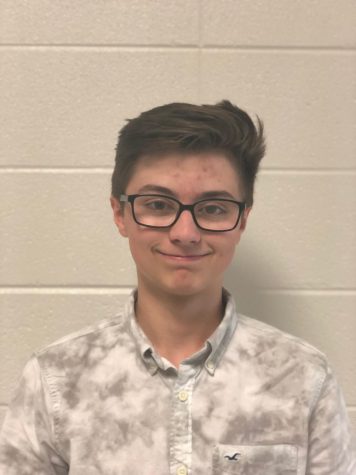 Destin Schroeder, Writer
Hey my name is Destin Schroeder, I am 16 years old. I have my own license and my favorite brand is Hollister. I own 2 dogs and my favorite is Sam, she...