Groenke swims to State
Hang on for a minute...we're trying to find some more stories you might like.
Maggie Groenke, freshman, swam her way to state on Feb. 14, 2018. Groenke says she was a little nervous because it was different from any other U.S.A. or High School meet.
"I was especially nervous when they started disqualifying kids for flinching on the blocks." Groenke been working hard for this since 7 grade year and, despite being anxious, she was confident and excited, "I had my new tech suit and after warmups, I was ready to swim." 
Groenke placed 20th out of the 32 top swimmers in Missouri.
"I'm very proud of myself," Groenke claims. "I'm 4 seconds off the championship's time which makes me really excited for next year." She says this will help her grow as a swimmer and help for next year.
About the Contributors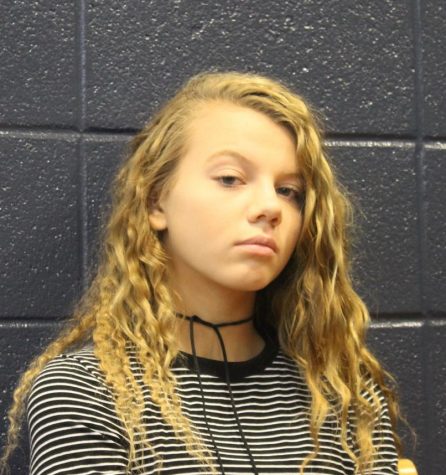 Irene Smith, Writer
My name is Irene Smith. I'm 14 years old and a freshman at MHS. I love English and anything that involves writing. My favorite stories to write about include...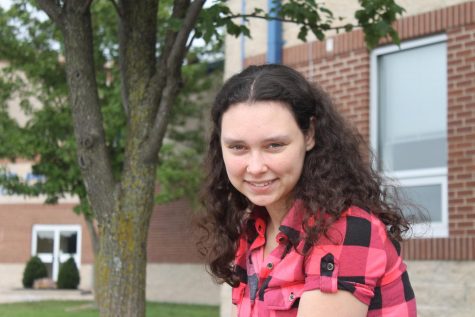 Ally Ayers, Editor
My name is Ally Ayers and I am a senior this year. My favorite color is blue and I really like to read and write.  I also like to listen to a lot of different...