Math Center
Hang on for a minute...we're trying to find some more stories you might like.
New at MHS, this year is the Math Center. The Math Center is a place where students can come in right after school, only on Tuesdays and get help on any math assignments they have trouble completing or just need help in general. The center is lead by John Dove, a senior this year. Dove says, "It's different from just going to tutoring in that I'm closer to the age of high school students, which I'm told people find more comfortable to work with and I've taken those exact math classes in the exact same high school."
Dove doesn't do this completely on his own though, he's mentored by Mrs. Robinson. Over the first two weeks the meetings have been going on, they have helped around 2-4 student each time. Dove says, "I'd love for there to be more people to show up."
About the Writer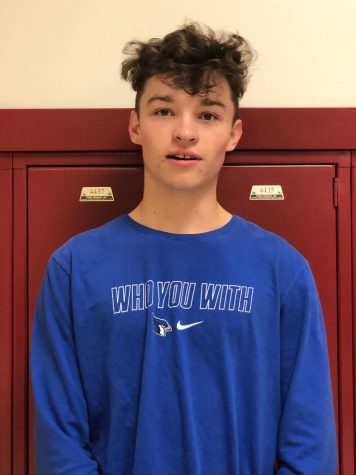 Ethan Ragsdel, Writer
My name is Ethan Ragsdel, I am 17 years old. I work at RibCrib and enjoy hanging out and playing 2k with friends.