Pre-dance Preparation
Hang on for a minute...we're trying to find some more stories you might like.
On Saturday, September 22, the MHS Homecoming finally arrived. Many people are beyond excited to attend, obviously. But what doesn't get the most attention is the preparation for the big night. Whether it's looking for perfect dress, or finding the perfect shoes, it's all an important part to make sure that they have the time of their lives. One student shared with me some of the things they do to prep for the big night, "I always go eat with friends and hang before and after," said senior Maycie Sabo. Many other people have their own unique plans. Hopefully this year it's the best night of their school year.
About the Writer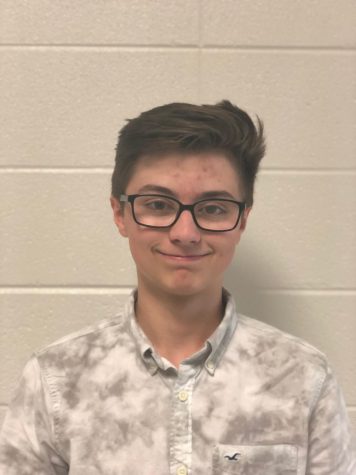 Destin Schroeder, Writer
Hey my name is Destin Schroeder, I am 16 years old. I have my own license and my favorite brand is Hollister. I own 2 dogs and my favorite is Sam, she...