The Math Team goes to State
Hang on for a minute...we're trying to find some more stories you might like.
The Marshfield High School Math team competed at state this past weekend at the University of Columbia in Columbia City. It started at 8 am and ended at 2 pm. Gavin Wright, senior, Kevin Castor, senior, and Vanessa Lampley, freshman, all qualified. "The results were pretty good," says Vanessa Lampley, freshman. "Most of the awards went to top tier schools like Kansas City and Columbia," Lampley says "We did well for a small team of three against large schools like Columbia." When asked how she felt going in to the competition, Lampley says she was nervous and also excited that she made it this far.  While Marshfield didn't place or qualify, but there is always hope for next time!
There's usually four tests. The first one is called Sprint. It's 60 minutes long and has 30 questions. After that is Target. Target has eight questions, and you have eight minutes for every two questions.. Next is Team. You get into groups of three and you have ten questions. You have 20 minutes to do it. "In all honesty the results were as I expected." Lampley states, "Those top tier schools usually take most of the awards, and I was mainly surprised about how I scored against the rest of them." 
About the Writer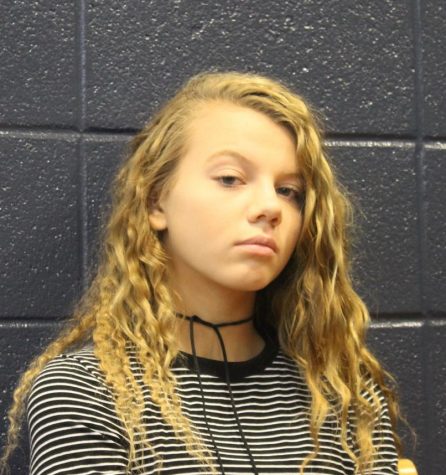 Irene Smith, Writer
My name is Irene Smith. I'm 14 years old and a freshman at MHS. I love English and anything that involves writing. My favorite stories to write about include...