New Year, Old Traditions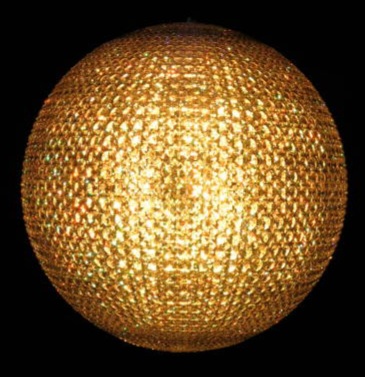 A holiday celebrated internationally marking the end of one year and the start of another. That is what New Years is. Similar to Christmas, each family and culture has their own set of traditions to celebrate the holiday. While here in America some may light off fireworks or fire guns, other countries have their own unique traditions.
Jerry Kim, a foreign exchange student who was born in South Korea but lived in China, has some of his own special traditions.
"In Korea, we eat rice cake soup and dumplings. In China, we eat dumplings, noodles, and spring rolls. For activities, we wear Hanbok and play Yutnori with family in Korea. In China, we decorate the front door with red colored paper."
In the Philippines they set up a plate with different things that are believed to be essentials for life. The plate contains containers of water, sugar, salt, rice, soy sauce, cooking oil, and small amounts of money. Once it reaches midnight you put the plate outside in order for good fortune to come into your house. After a few minutes you bring the plate back inside, and put it somewhere where it won't be touched until the next year.
There are some interesting traditions here in Missouri too. In the Ozarks many people eat black-eyed peas for good luck.
 According to Southernliving.com, "In history, black-eyed peas are associated with a 'mystical and mythical power to bring good luck'."