Hats On For Two Dollars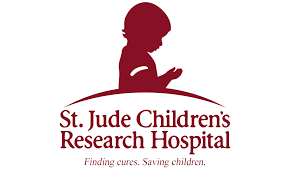 Hang on for a minute...we're trying to find some more stories you might like.
Mason Hinkle did his senior project on Friday, March 22. Students were allowed to wear hats all day as long as they've paid $2. Once students paid, they would get a sticker to place on their hat. 
Students are not allowed to wear hats on normal school days. Hinkle took this into consideration and stated that, "I chose to do a hat day because I know that everyone wants to wear a hat to school."
All proceeds will go to St. Jude Hospital. Hinkle said, "The proceeds are going to St. Jude because my family has been affected by childhood cancer a lot and we do as much as we can for the family's that are there."  
According to St. Jude Children's Research Hospital's website, approximately 75% of their budgeted costs are covered by public contributions. Donations count and will be used to provide breakthrough research and treatment of childhood cancer and other life-threatening diseases. Their goal is to advance cures and means of prevention for pediatric catastrophic diseases through research and treatment.
They've treated children from all fifty states and around the world. Treatments invented at St. Jude have helped push the overall childhood cancer survival rate from 20% to more than 80% since it opened more than 50 years ago. Donations are a big part of their organization and will help a lot.
Freshman Lilliegh Rahmoeller said, "I think that the donations going to St. Jude are a super good idea. The money is going to a good organization that definitely deserves it."