Spring Break
March, 9. kicks off the start of Spring break for Marshfield High School. Students and teachers both get a full week off of school! This time of year, students do a number of different things such as going out of town, spending time with family, or whatever else they may want to do.
Senior Jacobi Villines plans on going to Colorado for spring break. Villines said, "I'm leaving for Colorado at 4 a.m. to go to Sunlight Mountain resort in Glenwood, Colorado. I'm going there for church to listen to devotions and also snowboard."
However, Alyssa Mitchell, sophomore, has other plans. Mitchell said, "I plan on basically hanging with my friends and getting my prom dress."
But, not all students have the same intentions going into spring break. Sophomore, Bradyn Porter said, "I'm really looking forward to break so I don't have to deal school and homework."
Classes will resume on Monday, March. 18. Don't forget to vote on the spring break poll!
Sorry, there are no polls available at the moment.
About the Writer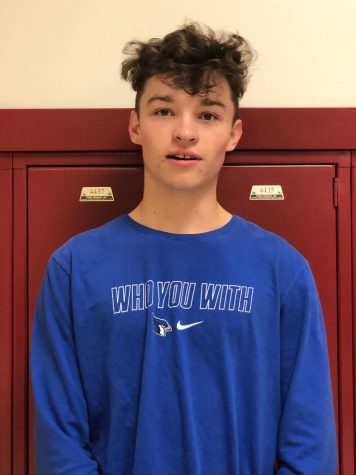 Ethan Ragsdel, Writer
My name is Ethan Ragsdel, I am 17 years old. I work at RibCrib and enjoy hanging out and playing 2k with friends.