FAFSA Frenzy
On Wednesday, Jan. 16, Marshfield High School held a "FAFSA Frenzy" for seniors who need financial aid for college.  FAFSA stands for Free Application for Federal Student Aid, and anyone who plans on going to college must file the FAFSA every year they'll be in college. FAFSA determines a students eligibility for federal loans and grants.
Evan Dir, MHS college adviser said, "I host 3 to 4 FAFSA Frenzy events at MHS per school year to help students and their families complete the FAFSA as quickly and stress free as possible."
Everyone who attends a FAFSA Frenzy is entered into a $1,000 scholarship, if a student also submits the FAFSA by Feb. 1, they are entered into a $500 scholarship drawing as well.
Senior Tanin Strouse said, "It honestly didn't go as harshly as I expected, it was real quick."
All you need to file your FAFSA is your parent's previous year's tax return and an FSA ID.
About the Writer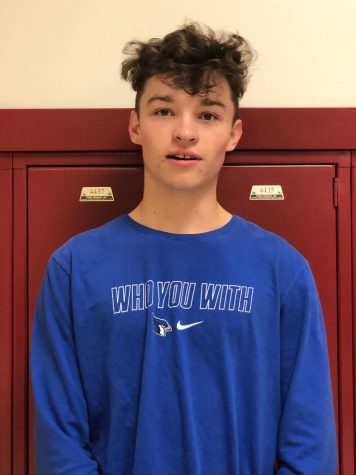 Ethan Ragsdel, Writer
My name is Ethan Ragsdel, I am 17 years old. I work at RibCrib and enjoy hanging out and playing 2k with friends.