MHS Wrestling to 4 – 0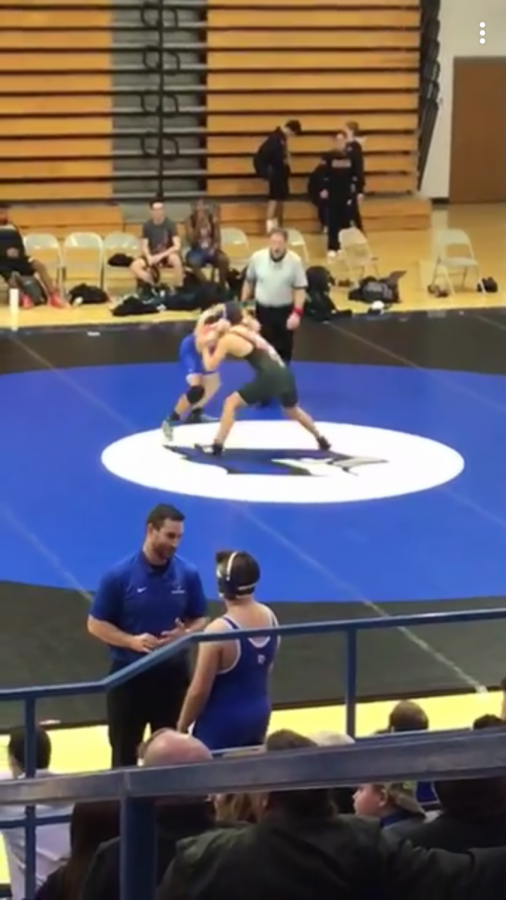 Marshfield wrestling team has been killing it lately! They have a winning record not to mention they blow teams out of the water, beating each team by 20 to 30 points every match. They have worked and worked since summer to compete and win against any team they wrestle this year. They have a strong senior class this year as Clay Wilson, Jordan Irwin and Travin Plemmons return to the varsity line-up. They have lost wrestling state qualifier Deryl VanNostrand as he took his talents to Westminster after graduation.
On Dec. 11, The MHS wrestling team took care of business as they took down two, class four teams and it wasn't even close. There first duel was against the Ozark Tigers. The Jays never lost the lead to Ozark as they beat them 48 – 34. A big performance from sophomore Garrett Cantrell set the tone in the 150 weight class as he pinned his opponent in six seconds, breaking his personal record by 40 seconds. Cantrell then stated, "It was so much fun competing and getting that win and this match was definitely something to remember."
Later after that, they went on to face the Waynesville Tigers that night and it resulted the same as the Ozark duel did, but Waynesville was way easier. They went on to beat them, taking them to 4 – 0. The score was 45 – 24. Another sophomore set the tone that night for the 140 weight class as Andrew Lathem pinned his opponent in a total of 12 seconds, beating his personal record by a little over a minute. Lathem quoted, "That match was by far the easiest match I have had and it was pretty fun."
The Jays look to take care of business Thursday, Dec. 11, at Monett. They will be  wrestling Neosho and Monett. Monett is the best team in the state in class 2 as well as Neosho, ranked number 1 in class 3. The Jays still look forward to wrestling them tonight. Go Jays!
About the Writer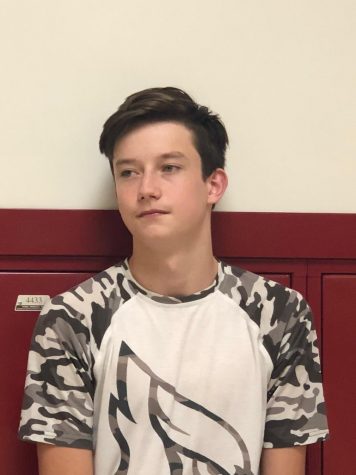 Bradyn Porter, writer
I'm Bradyn Porter. I'm a 15 year old freshman who likes basketball. I listen to 21 savage. This is my first year in the newspaper class. My favorite types...