A Fall Musical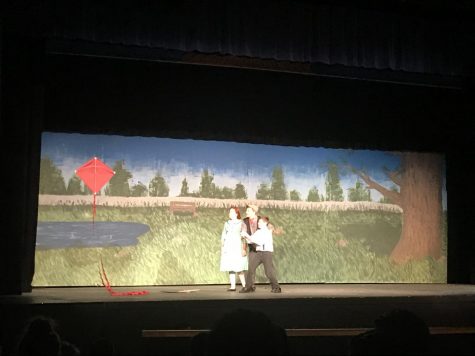 The MHS theater squad put on one heck of a show as they performed "Mary Poppins" on Nov. 14, 15 and the 16 and according to junior Krenna Freeman this was the best thing she did in high school.
The musical is about a nanny named Mary Poppins who saves the Banks family by helping the kids and the Banks family marriage. She helps by taking them on adventures with the help of Bert, the chimney sweep.
Auditions started on Labor Day so everyone has been working on this for a long time. According to freshman Majin Johnson, a backup character in the musical, "It was very stressful at the beginning because there w[ere] a lot of songs to learn and a lot of complicated dance moves."
Some of the songs included, Step In Time, Supercalifragilisticexpialidocious, Let's Go Fly a Kite, and Anything Can Happen If you Let It. And a lot more.
Senior Sydney Black shared, "This play was truly a blessing to be in and I had a lot of fun."
About the Writer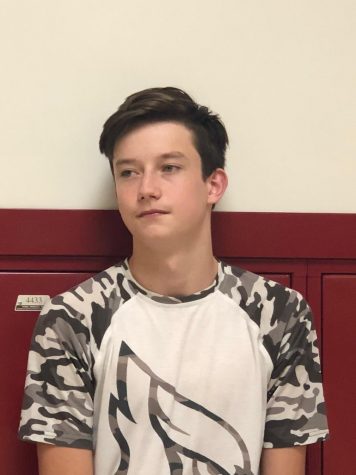 Bradyn Porter, writer
I'm Bradyn Porter. I'm a 15 year old freshman who likes basketball. I listen to 21 savage. This is my first year in the newspaper class. My favorite types...