Harry Potter Club
Here at Marshfield High School we have quite the selection of clubs to join. One of them being the Harry Potter Club. The Harry Potter Club meet every Monday after school from 3:30 to 4:30. These meetings consist of designing shirts and posters for the club. Every quarter they have a party in which they watch a movie and eat pizza and plenty of other snacks. Generally though, they play games related to the series, such as Wand Battles, Paranoid, and Pictionary.
If you have any questions or might be interested in joining the club you can talk to Mrs. Lane or president Katie Sammons. At least give it a try, especially if you really enjoy Harry Potter.
About the Writer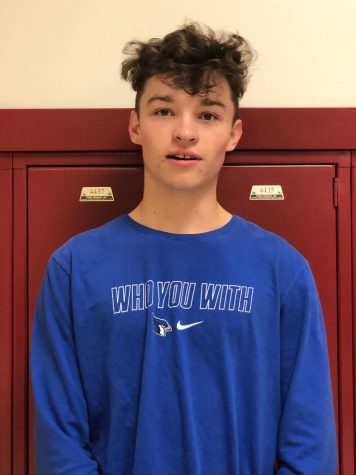 Ethan Ragsdel, Writer
My name is Ethan Ragsdel, I am 17 years old. I work at RibCrib and enjoy hanging out and playing 2k with friends.