Nike Boycott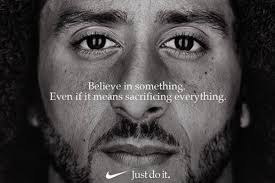 Hang on for a minute...we're trying to find some more stories you might like.
Last week one of the most successful sports brands, Nike revealed Colin Kaepernick as their cover athlete with their latest motto being, "Believe in something, even if it means sacrificing everything." Kaepernick, widely being known for his protests against the National Anthem during football games, took his protesting to the next level with this ad. Many people have decided to boycott Nike as a sign they are against the message and Kaepernick's protest. Even with all the boycotting going on around the world Nike remains adamant on their current campaign and the message they're sending. Other athletes that are a part of the campaign include, LeBron James, Serena Williams, Shaqueem Griffin, and a few others. All of them have one thing in common, they're bigger than just an athlete. They all are helping out their communities and stand for their own passions. Reasons like that are why they are great people to represent this campaign and our culture in America. People all around the world are taking this message from Kaepernick and Nike in different way. A student here at MHS gave us their opinion on the boycott, "I think it's sad people are so small minded."
About the Writer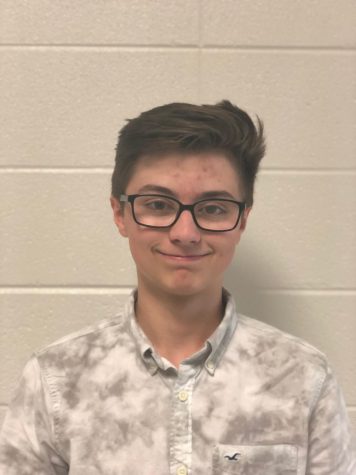 Destin Schroeder, Writer
Hey my name is Destin Schroeder, I am 16 years old. I have my own license and my favorite brand is Hollister. I own 2 dogs and my favorite is Sam, she...