A New "Addition" To The Staff At MHS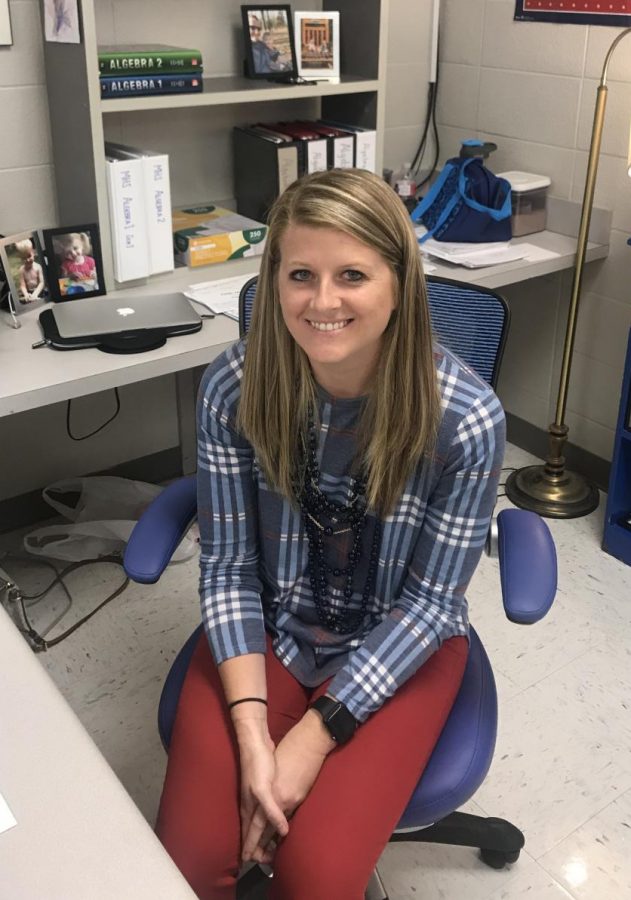 Joni Reed is entering her first year here at MHS. She teaches Algebra 1 and 2 here at Marshfield High School. When asked why she came to MHS she said, "I was teaching middle school and wanted to get back to the high school curriculum."  
Reed has two kids named Lilly and Wyatt. She has always wanted her kids to grow up and go to school at Marshfield. Her main hobby is running, she uses it as a stress reliever.
Her goals for her students are for them to feel like they have learned something and for them to perform well on EOC exams. She has really enjoyed her time saying,  "Yes I am, and there are so many activities to be involved in." Aside from teaching she is involved in "Being awesome." Reed has a great sense of humor, she enjoys jokes which is a good attribute when teaching high school.
She lives in Hartville with her husband and two kids currently, and is involved in their church. She also wants to retire to the lake after she is done teaching. Reed has one piece of advice for the kids who might have trouble finding something, she says, "find something you love and and do it."
About the Writer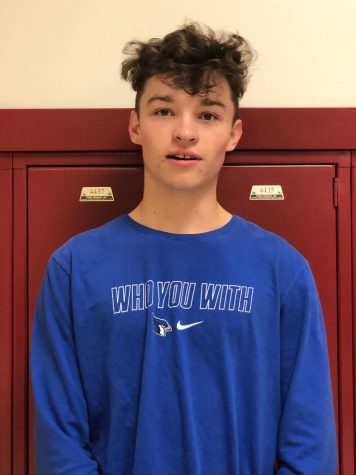 Ethan Ragsdel, Writer
My name is Ethan Ragsdel, I am 17 years old. I work at RibCrib and enjoy hanging out and playing 2k with friends.