Lady Jays Ball Out
Hang on for a minute...we're trying to find some more stories you might like.
On Monday, Jan. 8, the Marshfield Lady Jays won both of their home games against Aurora. The Junior Varsity team ran away with the win as the final score ended up being a whopping 46-8. The Varsity Lady Jays didn't make their win look quite as easy, but still played strong as the final score of that game was 44-32.
When coach Shelly Jones was asked how she felt about the overall performance of the tea, she replied, "I thought we came out with an intensity and with mission and purpose and we were able to come out with two team wins."
Supporting the Lady Jays en route of both of their big wins at home was the Loud Crowd as well as the other people who came to fill the stands. The Marshfield Lady Jays have played very strongly this year with only one loss on the season so far outside of tournament play. Their next game will be an away game this Saturday, January 20 against Lamar.
About the Writer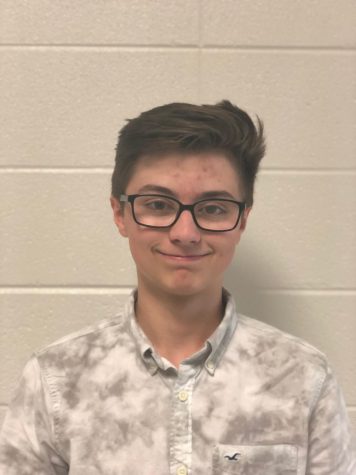 Destin Schroeder, Writer
Hey my name is Destin Schroeder, I am 16 years old. I have my own license and my favorite brand is Hollister. I own 2 dogs and my favorite is Sam, she...