Make your way to the Jay Cafe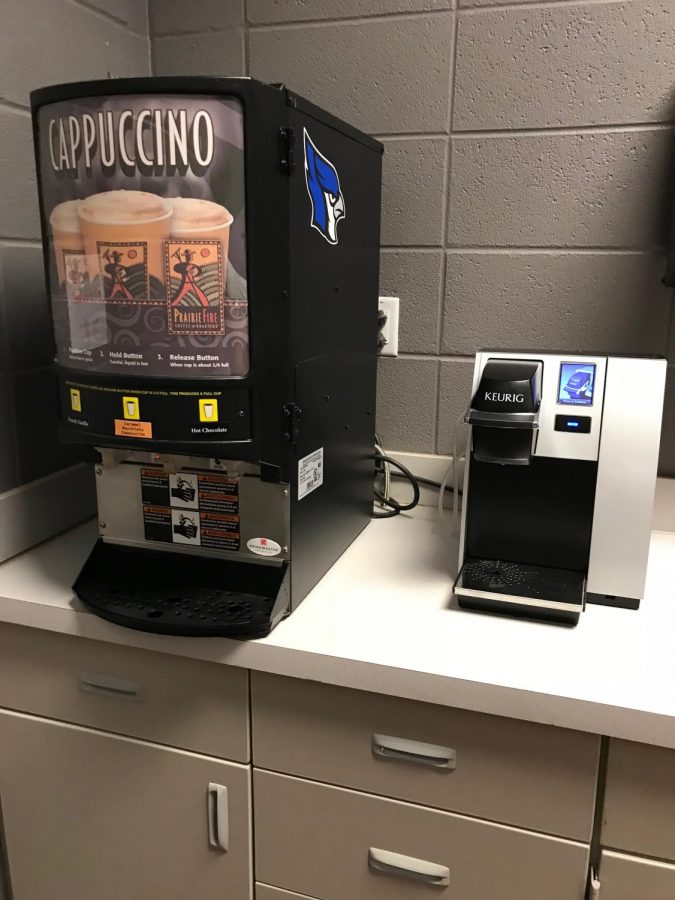 The Jay Cafe in the library has been a place to visit before and after school to drink coffee and hangout with your friends for a few years now. This year it is still here at the MHS and it has even more to offer.
"This week we have added snacks, so that it's not just coffee." says Librarian Breanne Rost. "Kids come in before and after school and this year we have had a lot of new people coming."
As far as the money that is made from the, Rost says "It goes back into the library, like the furniture or the new technology."
Sydney Cox, one of the many students who visit the Jay Cafe, shared some of her thoughts, "I come here around three times a week. I wouldn't like there to be any major changes; it's pretty great how it is. Also, it's pretty cheap."
If the Jay Cafe continues to improve there seems to be no reason for the business to slow down
About the Writer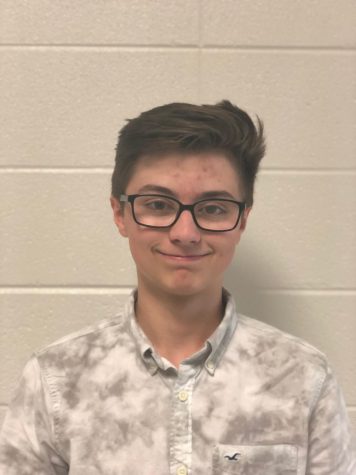 Destin Schroeder, Writer
My name is Destin Schroeder and I am a senior at Marshfield Hgih School. I am 17 years old and I like listening to music and hanging out with friends.